We 
think 
good 
Brands 
can 
improve 
the 
way 
people 
think, 
feel, 
or 
live 
in 
the 
world. 
With nearly a decade at Mude under our belt, we've honed in on our unique ability to deliver ongoing value to our clients through brand driven creative and marketing. We seek to improve the experience for all Brand stakeholders; customers, users, employees, owners, the whole lot.
Our strategic and Brand-first approach has been key in building consistent purpose, messaging, marketing and creative across organisations. In turn, opening the door to drive cultural alignment and success for businesses (old and new) that struggle with achieving high-performing creative aligned to their goals.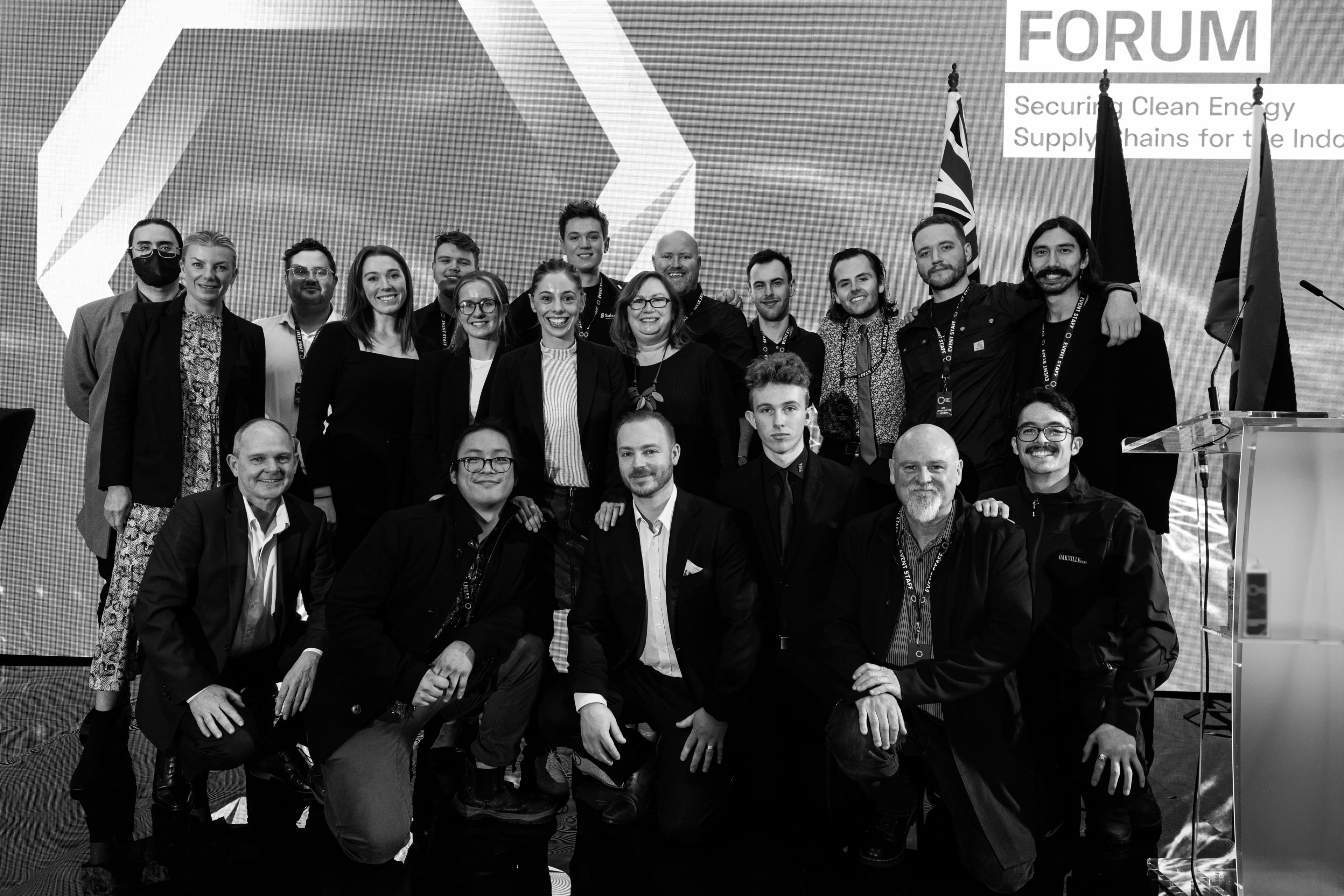 Sydney Energy Forum
Part of the Mude team with partners and client at the Sydney Energy Forum
We're 
shaped 
around 
a 
few 
simple 
ideas 
We think in general Brands need to be more whole, and complete. Whether it is a customer, user, employee, or owner, we'll use any opportunity to find how we can leverage a Brand or experience – to improve the way people think, feel, or live in the world.
A lot of our philosophy has been shaped around an approach that emphasises concrete foundations and consistency throughout a Brand.
When asked for any kind of creative solution; website, logo, flyer, digital advertising, or video, we will always do our due diligence and check up the chain for the fundamentals that will make our work more impactful. Ensuring we understand the actual need driving the engagement, and be able to accurately (often better) diagnose a bespoke solution.
We're really passionate about building creative that is aligned to strategic business and brand objectives. Good creative in our eyes should always seek to move organisations closer to their goals.
Our strategy and creative services can sometimes blur the lines between when things are about process, and when things encourage creative ideas. It's easy to 'method' all the ambition and creativity out of a promising idea.
It is important to have roadmaps and formulas to make sense of things, but be sure that method is only there to keep ambition accountable, and remember to always think outside the box.
Creativity and growth can both hit roadblocks, but when things get stale, we've found the best way out is to mix it up and try new ideas.
As a team we'll look to mix up the usual office routine – learn new things, pursue hobbies, fail miserably (but together so it hurts less) and whatever!
The most enjoyable partnerships have been the ones where we forgot we were even working. We always strive to be easy to work with through our openness, charisma, and ability to relate. And at the end of the day, we are the honest professionals, stretching boundaries, and communicating everything (even the tough conversations) with all stakeholders.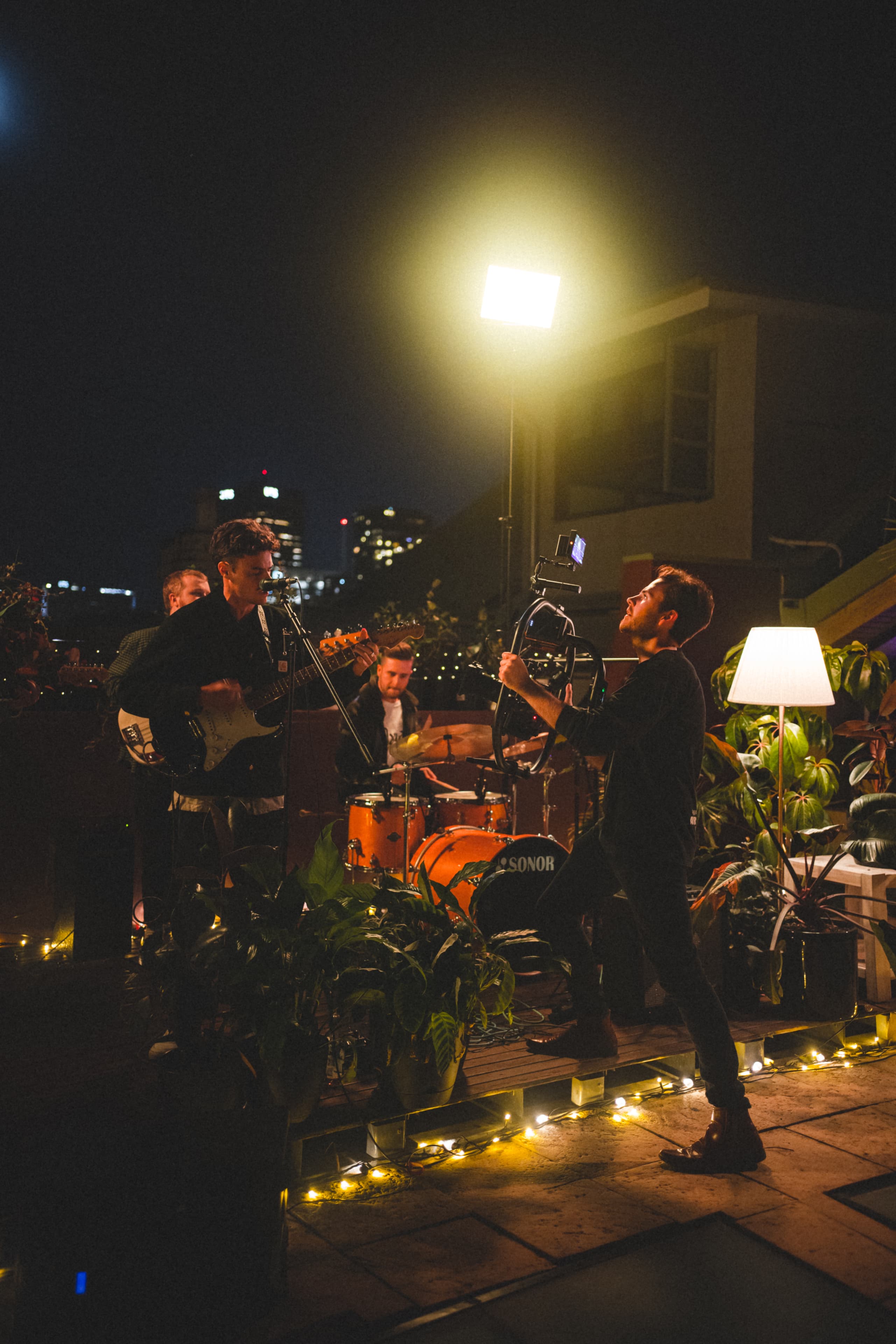 We 
service 
across 
industries, 
and 
borders 
With agency homes in Canberra, Sydney, and Melbourne we feel we've been pretty fortunate to not only work nationally, but also internationally as part of our ongoing partnerships with clients that have provided us the trust and opportunity. We've been given the space to flex our creativity and expertise across worlds through government, corporate, finance, and the music and entertainment industries.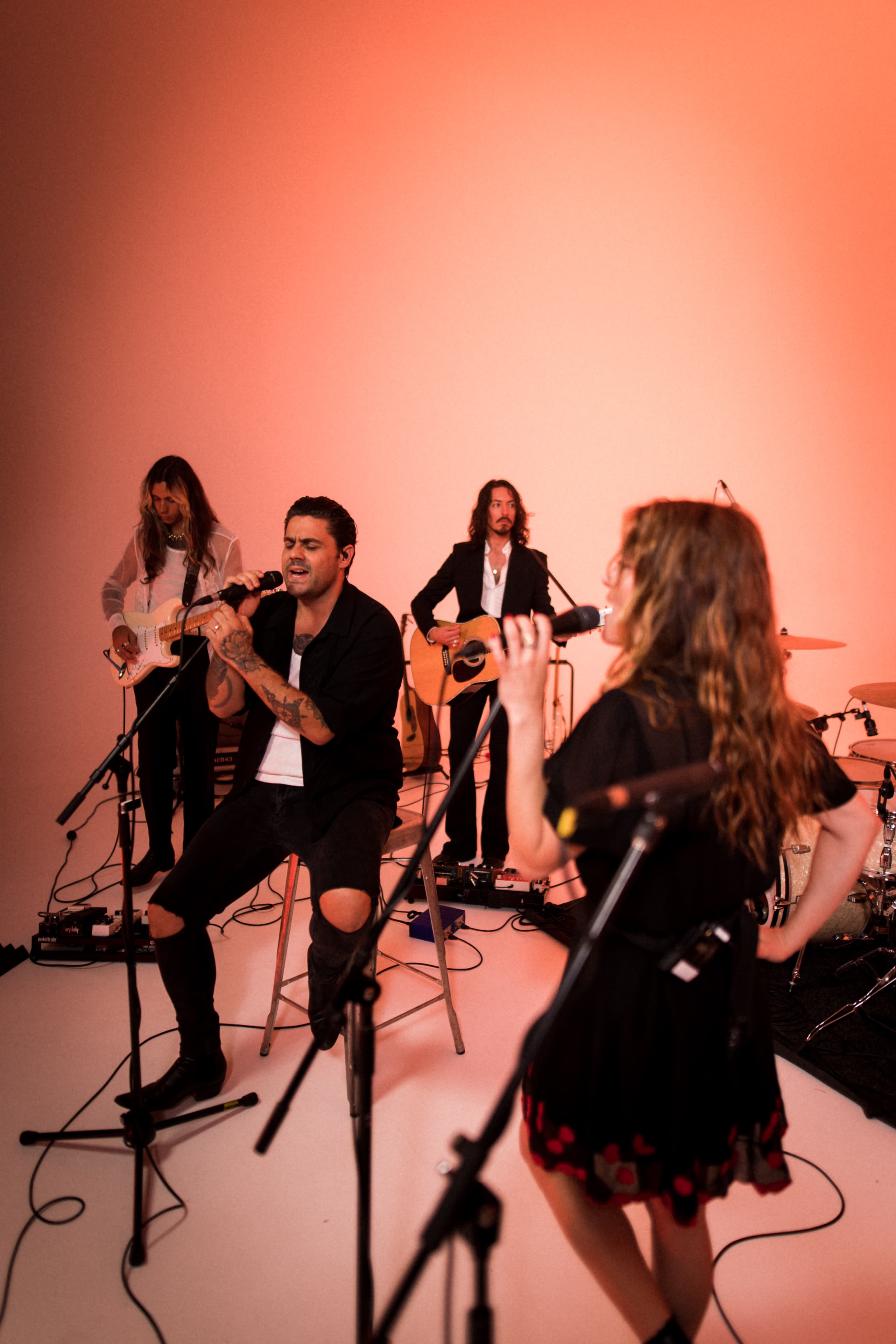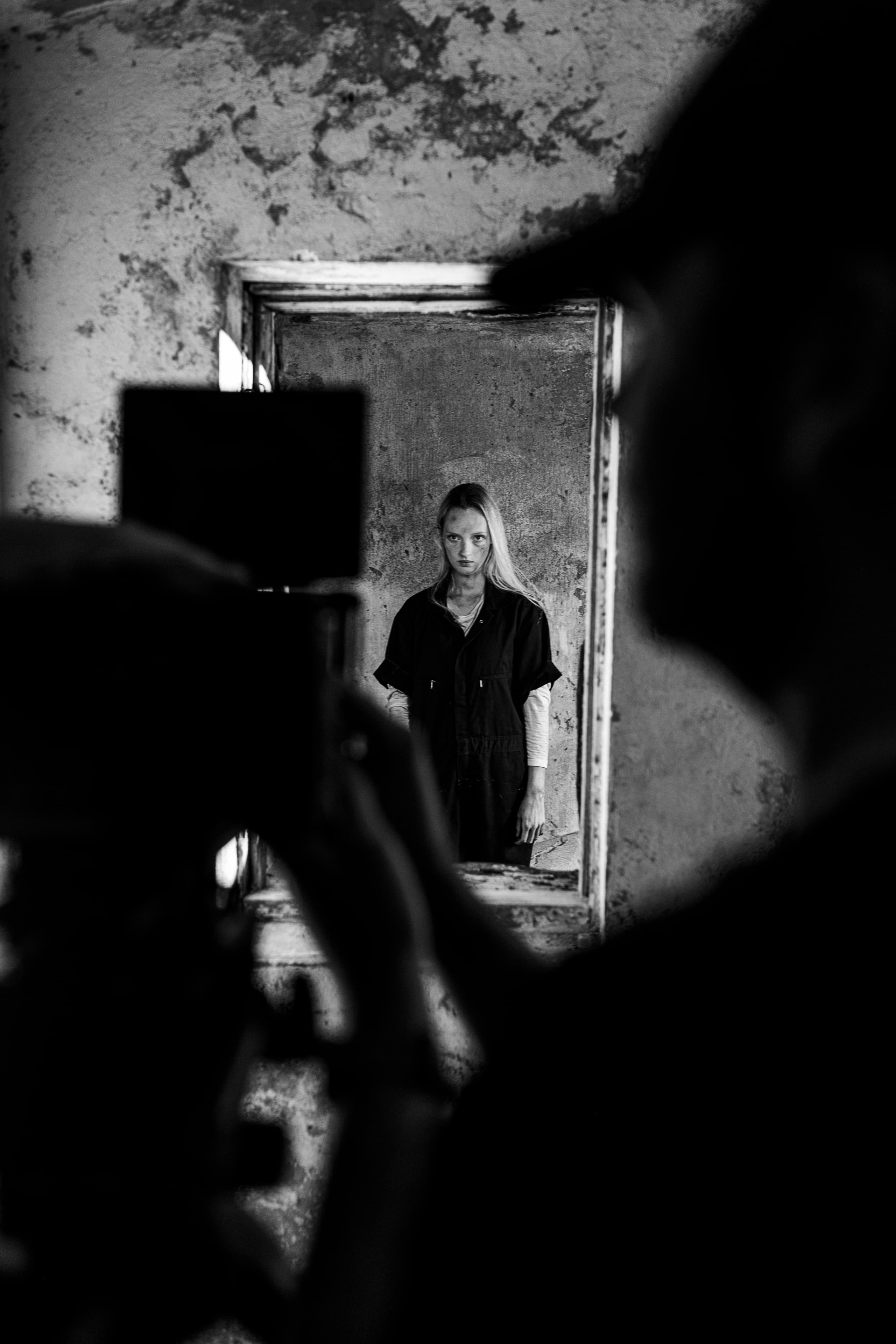 New music video work with The Rions. We produced a German Expressionist-inspired visual while The Rions' take on the roles of legendary horror villains, Dracula, Wolfman, The Invisible Man and Frankenstein.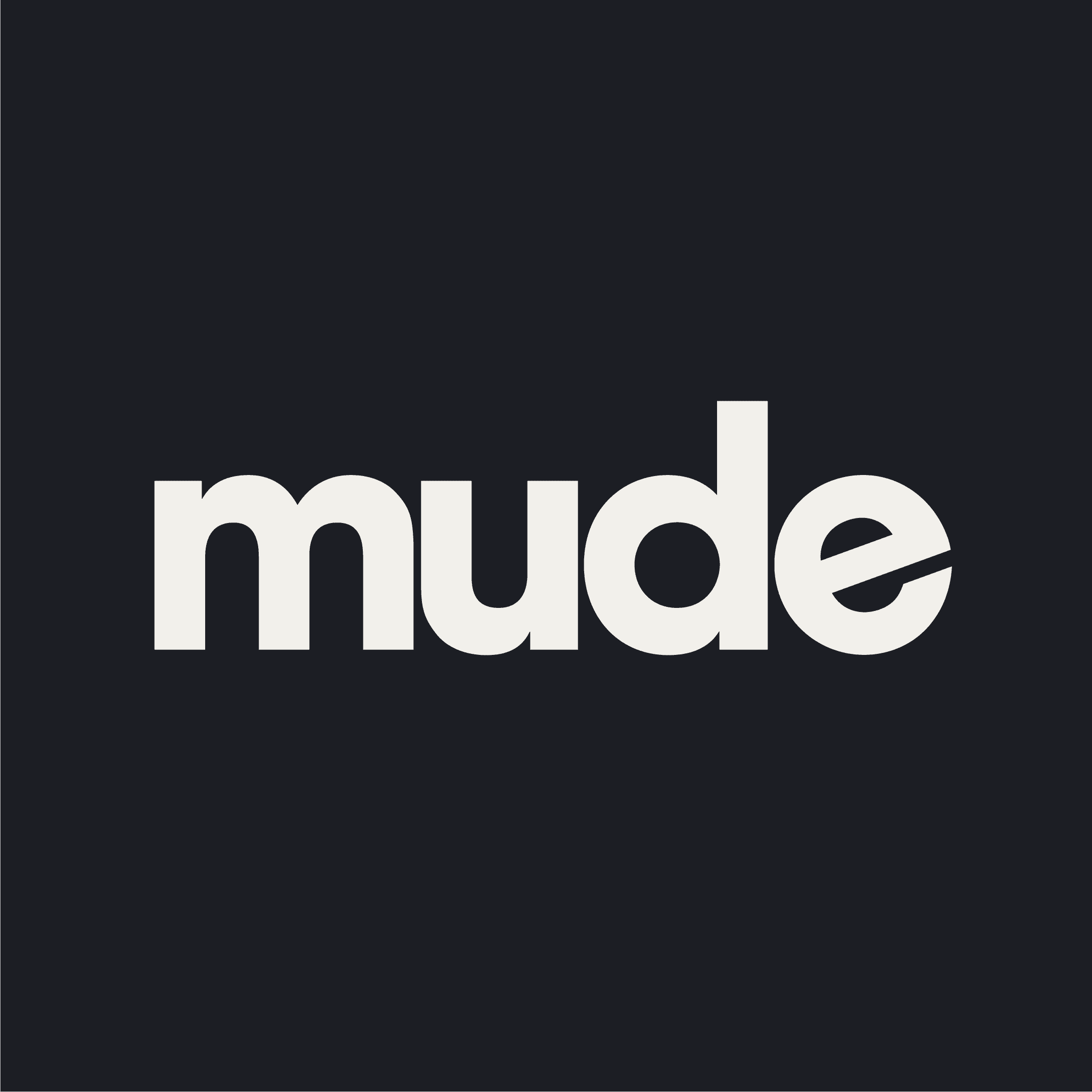 We've rebranded. After a couple of years of busy client work, we've found time to work on our (little bit neglected) Brand and bring it to a place that accurately reflects the team we are today.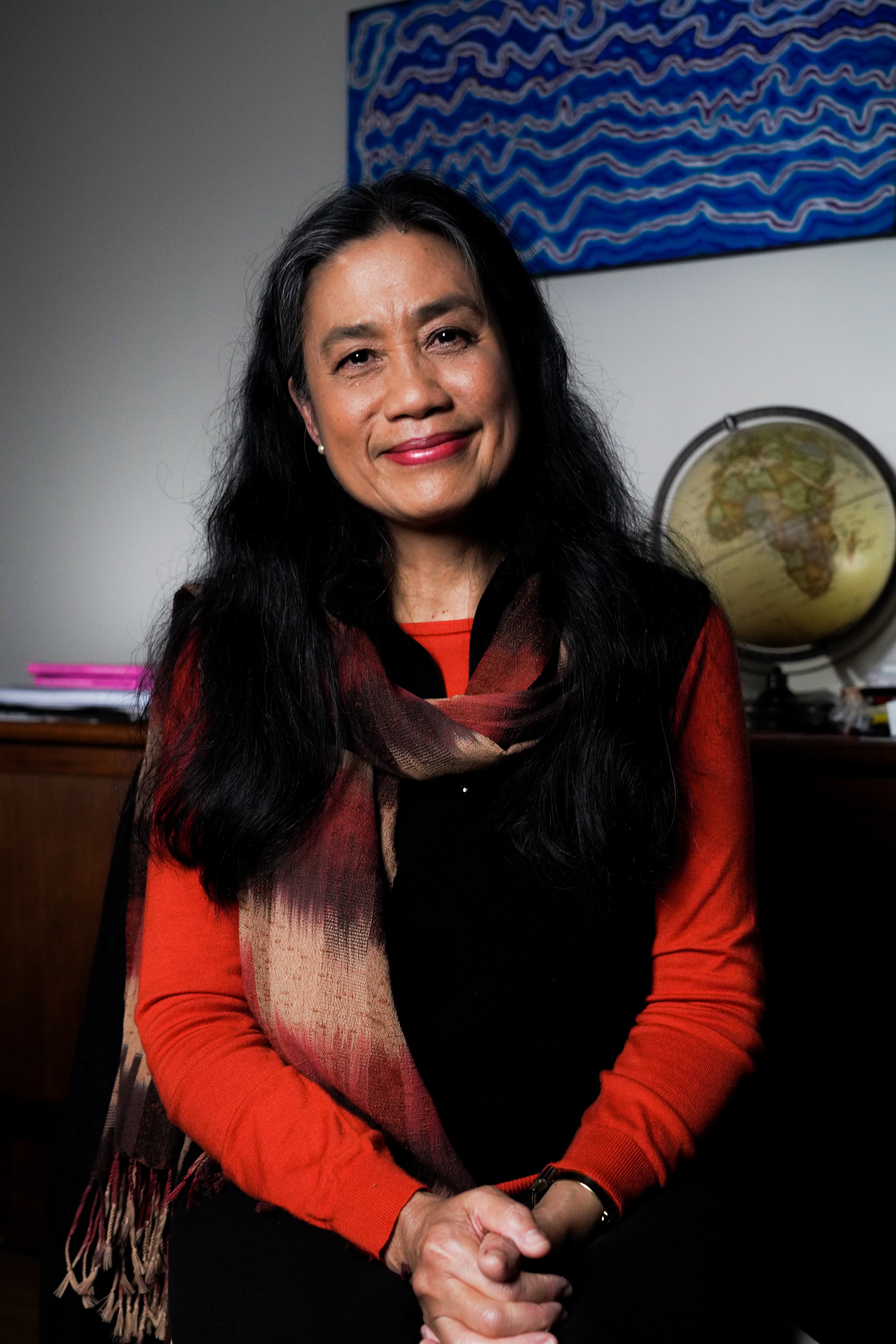 We're proud to announce a new national breast cancer campaign with BreastScreen Australia, which you can learn more about here.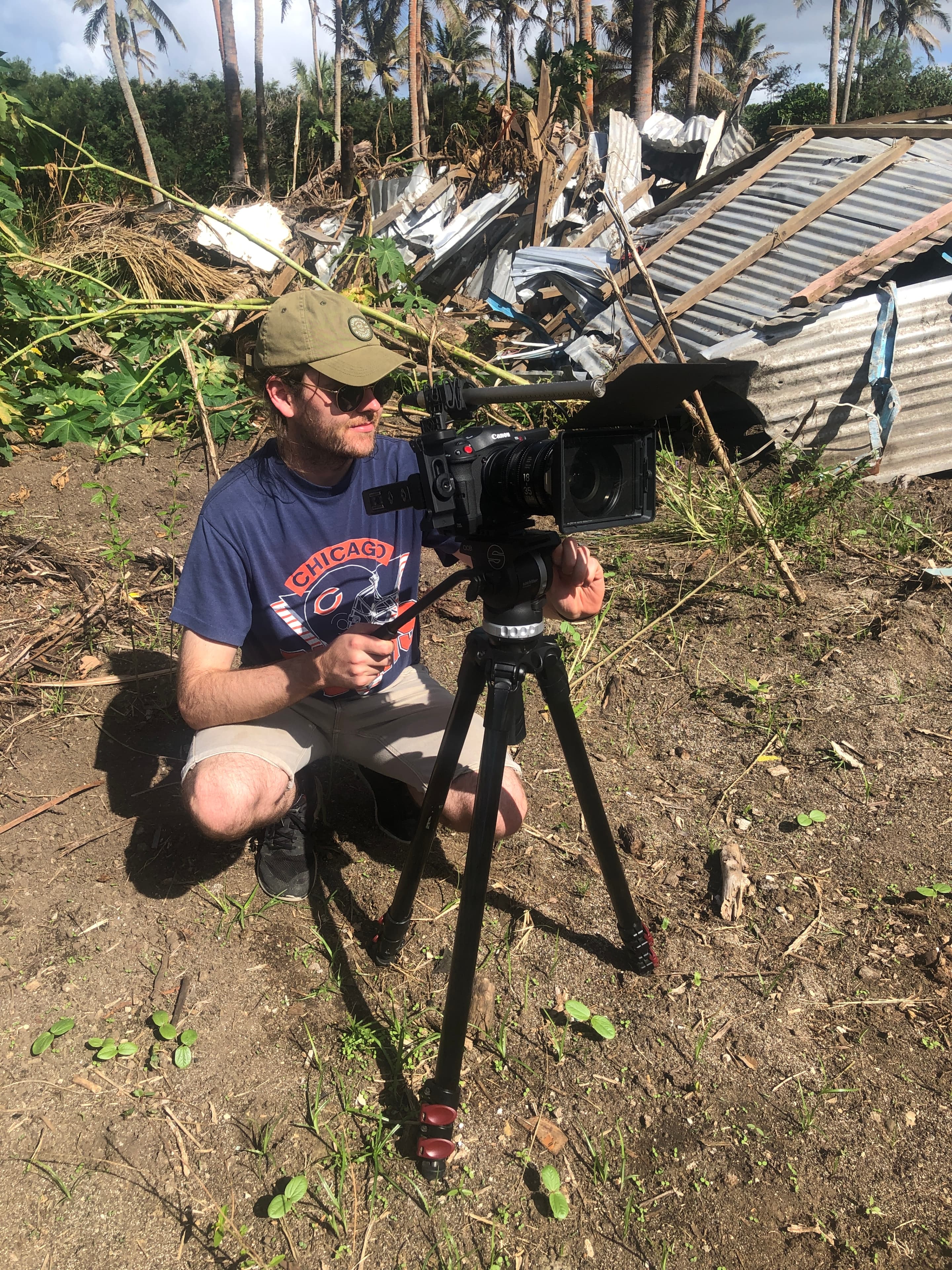 The Mude team is in Tonga filming a documentary on the Volcano/Tsunami that rocked Tonga-Tapu in early 2022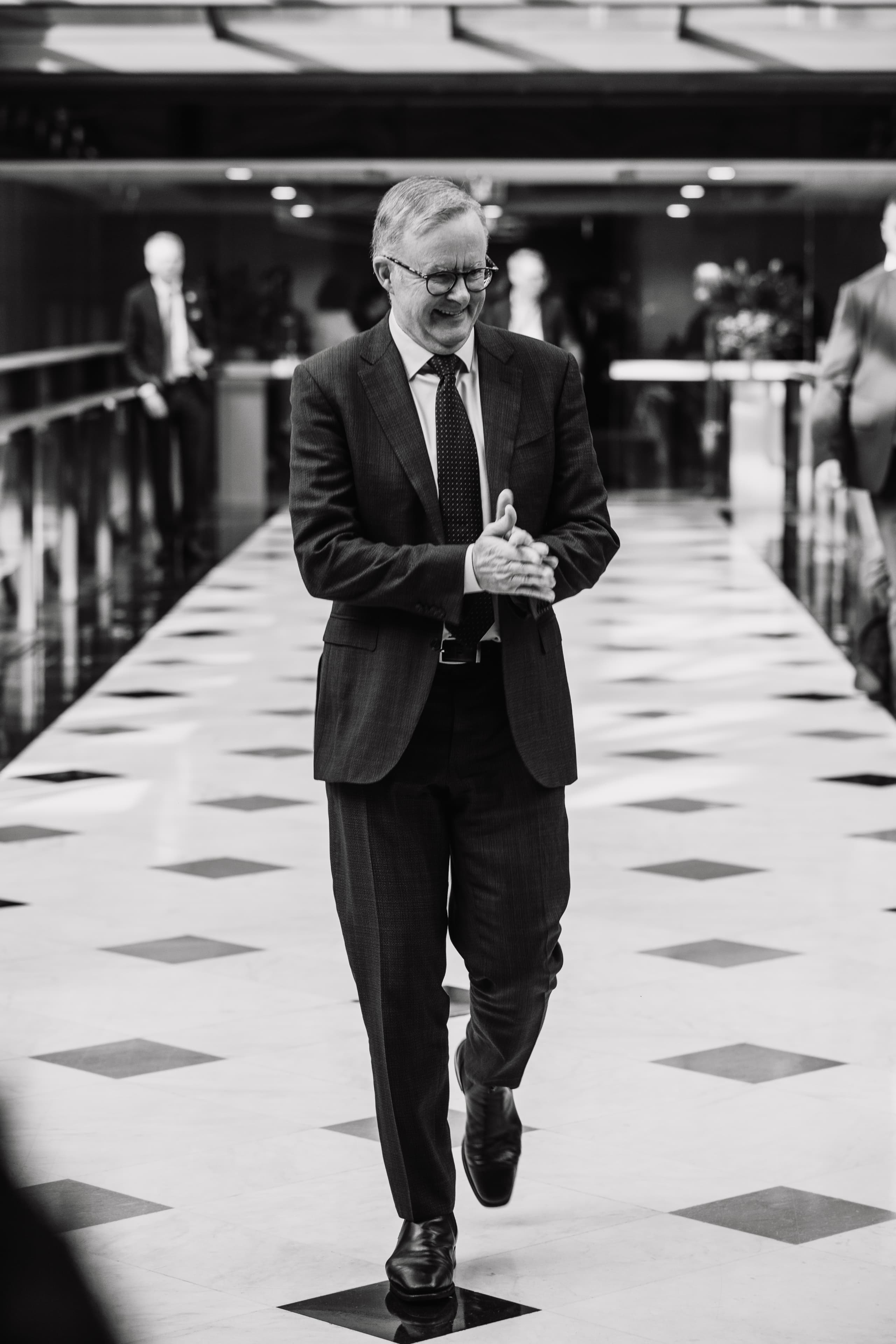 Snaps with the PM walking into The Sydney Energy Forum, and getting ready for 2 full days of live streaming and photography.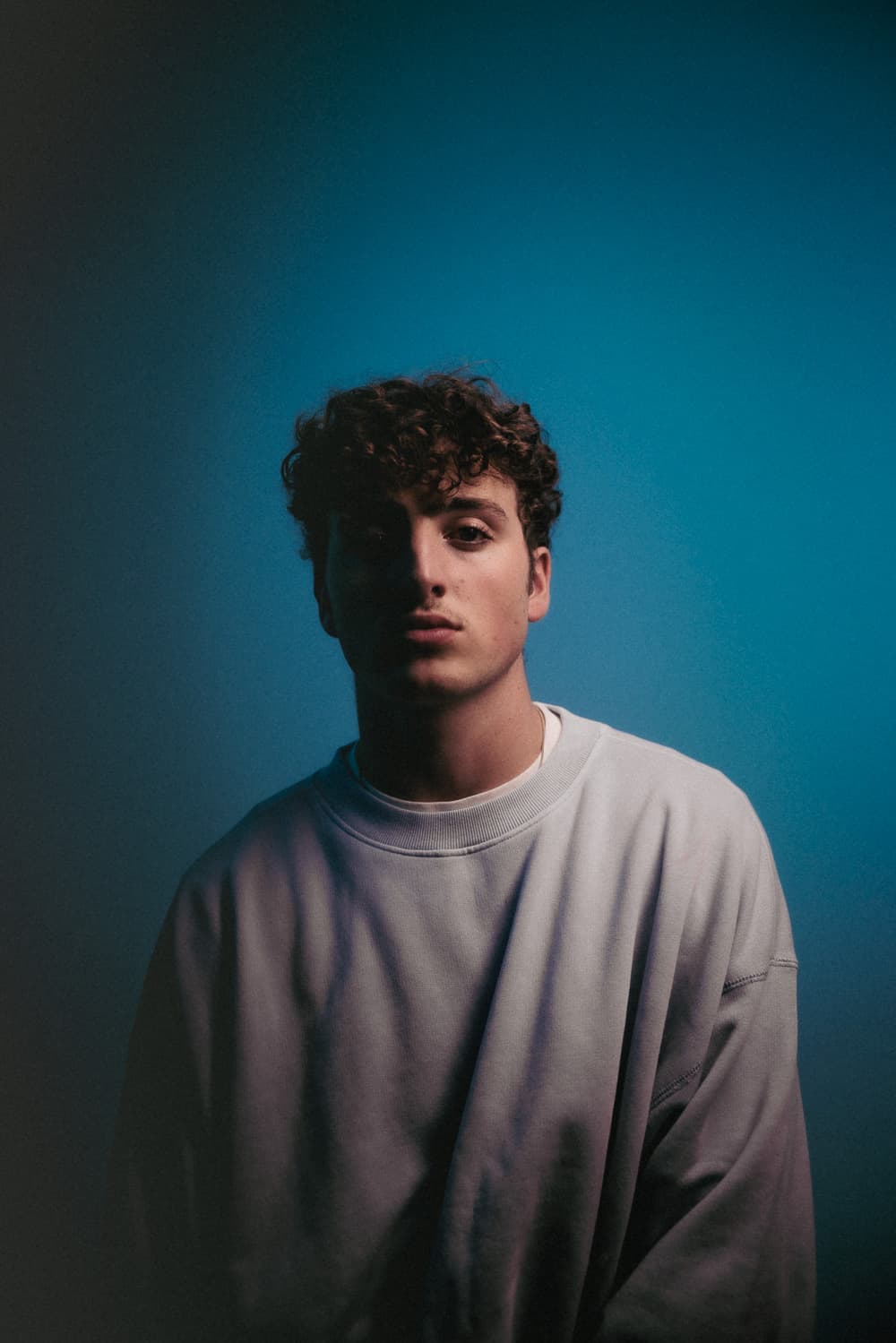 Mood on the Roof is hosting its first international act, Benson Boone – live now.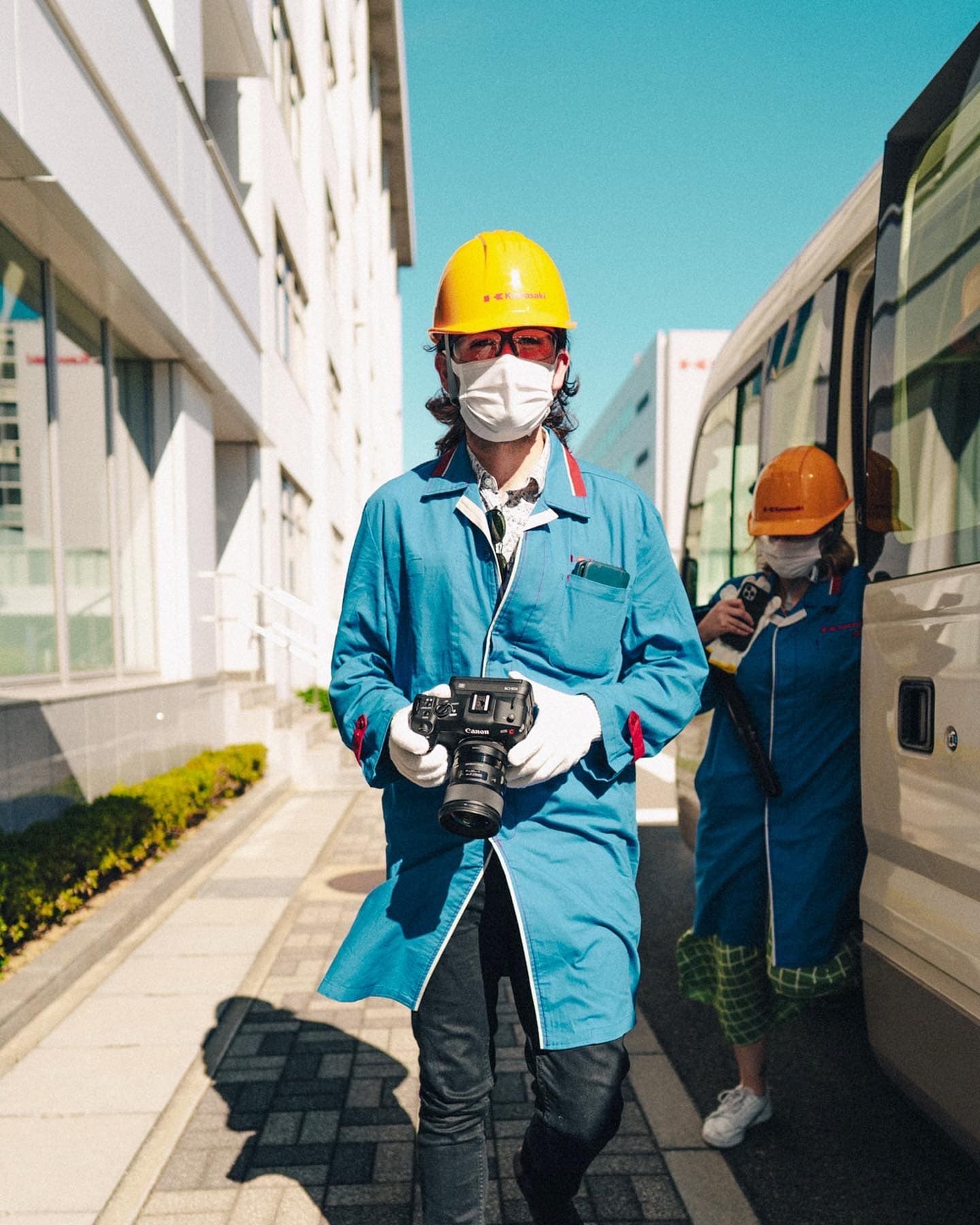 Layered up for a mid-summer shoot in Kobe, Japan with Kawasaki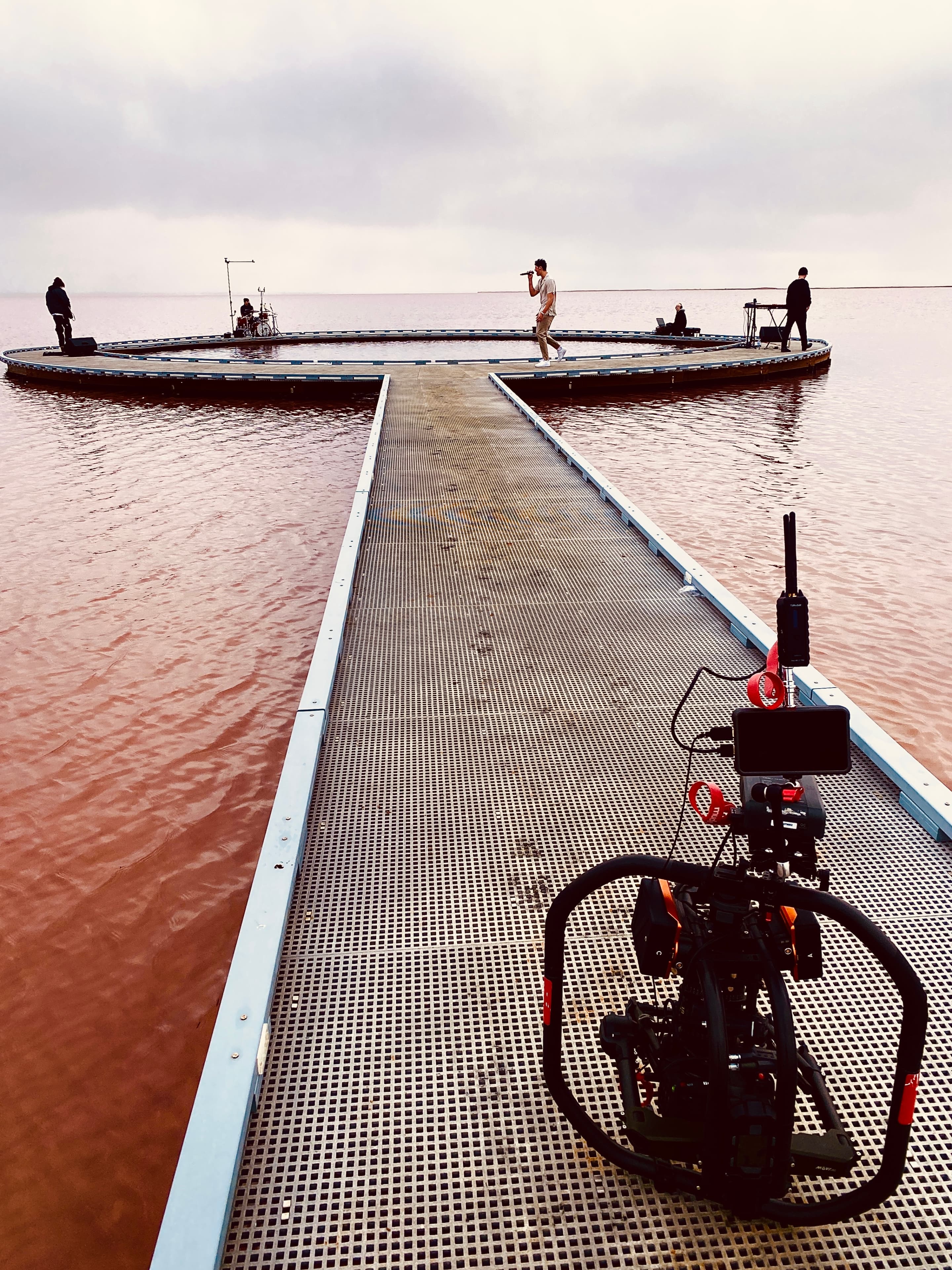 Todays office – filming in Victoria's salt lakes with Warner Music Australia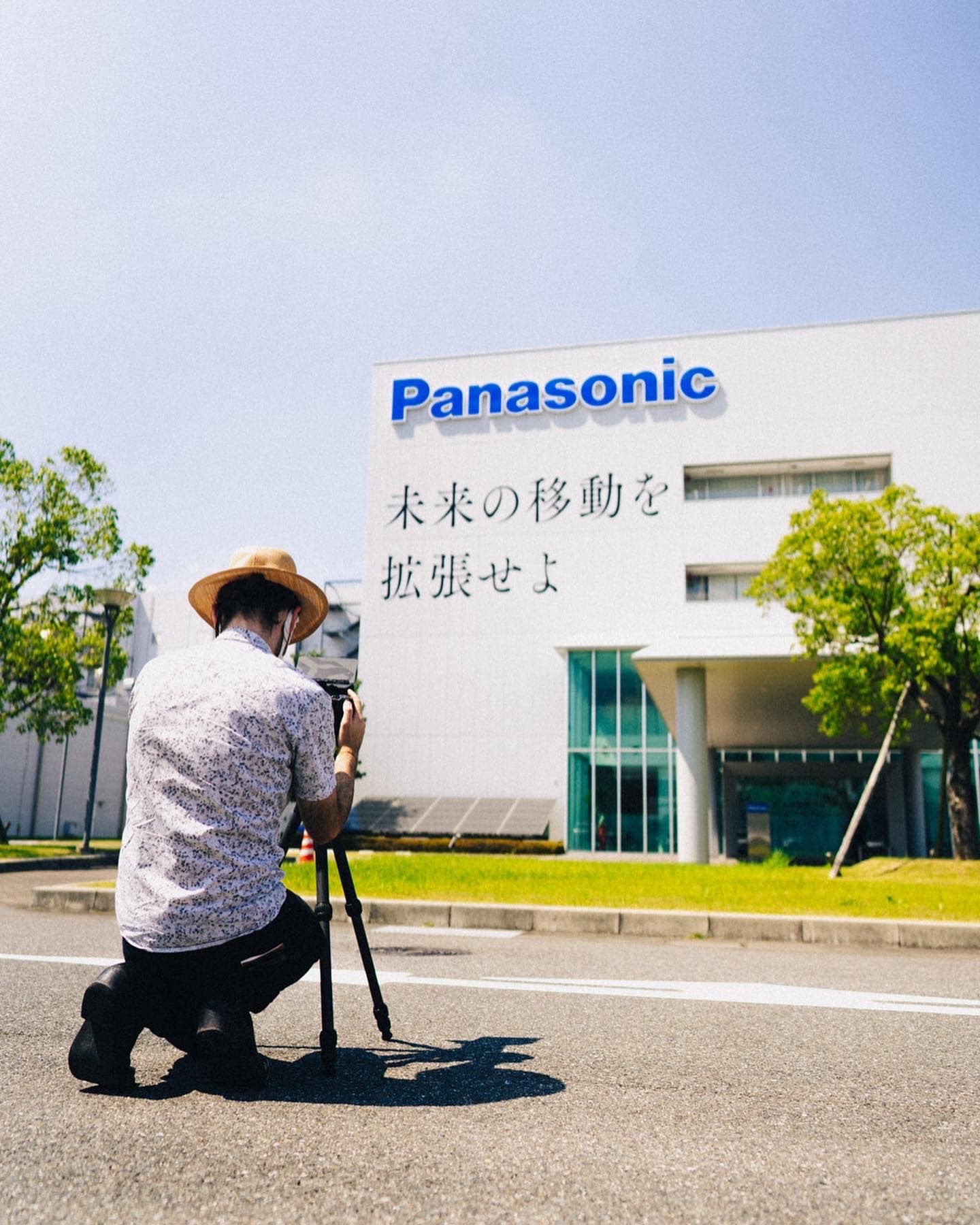 Mude is in Osaka, Japan filming interviews with Panasonic Energy CTO – Shoichiro Watanabe