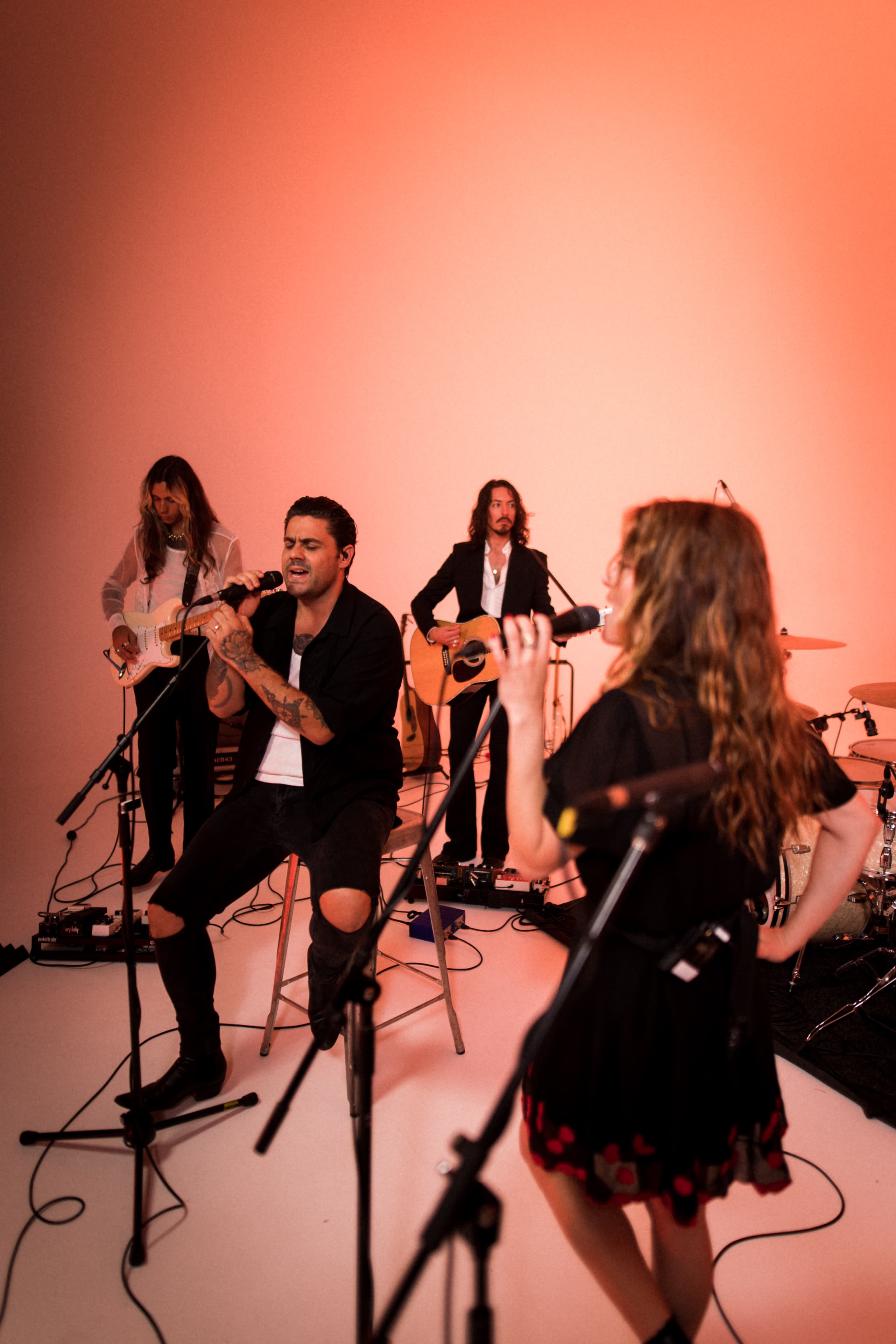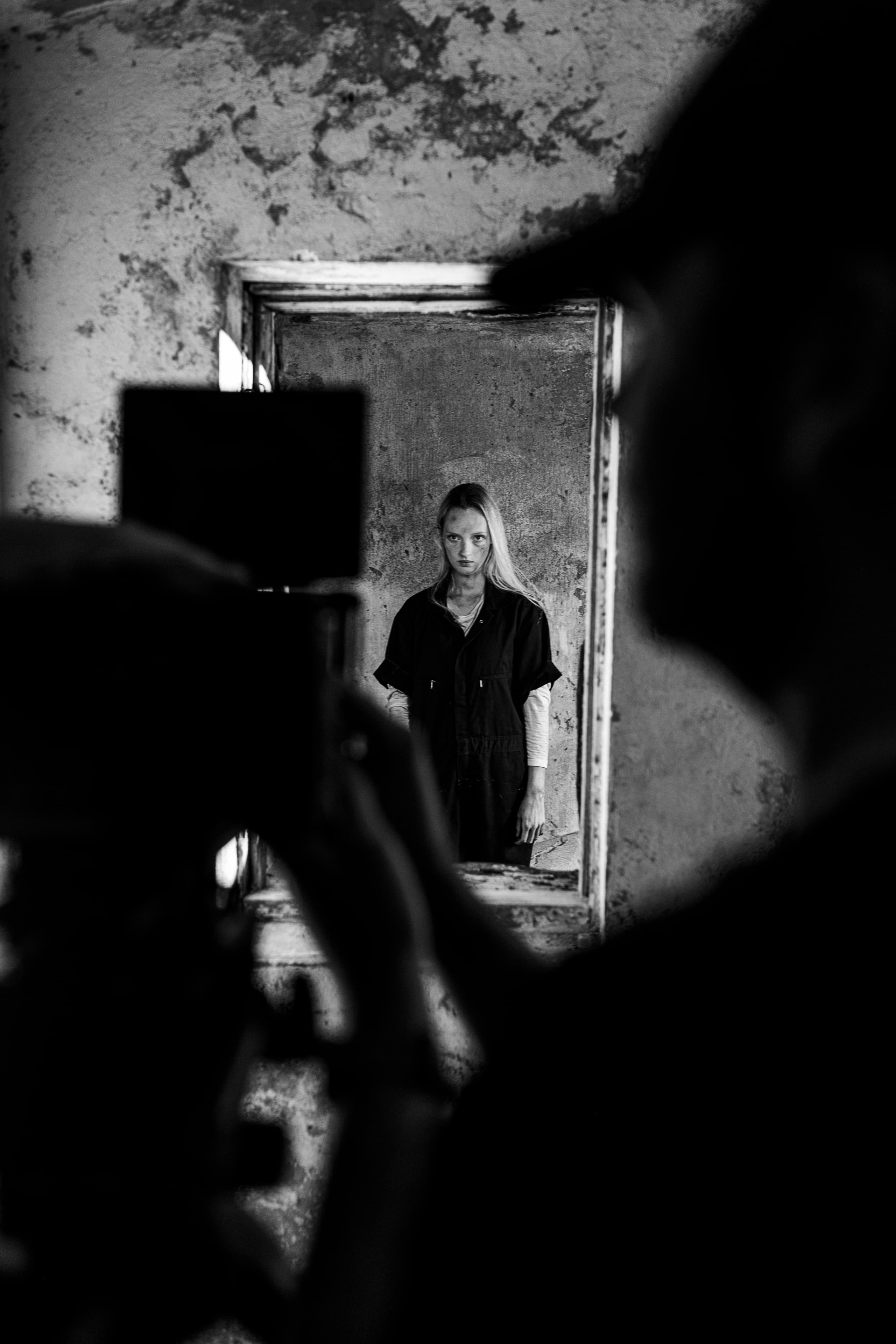 New music video work with The Rions. We produced a German Expressionist-inspired visual while The Rions' take on the roles of legendary horror villains, Dracula, Wolfman, The Invisible Man and Frankenstein.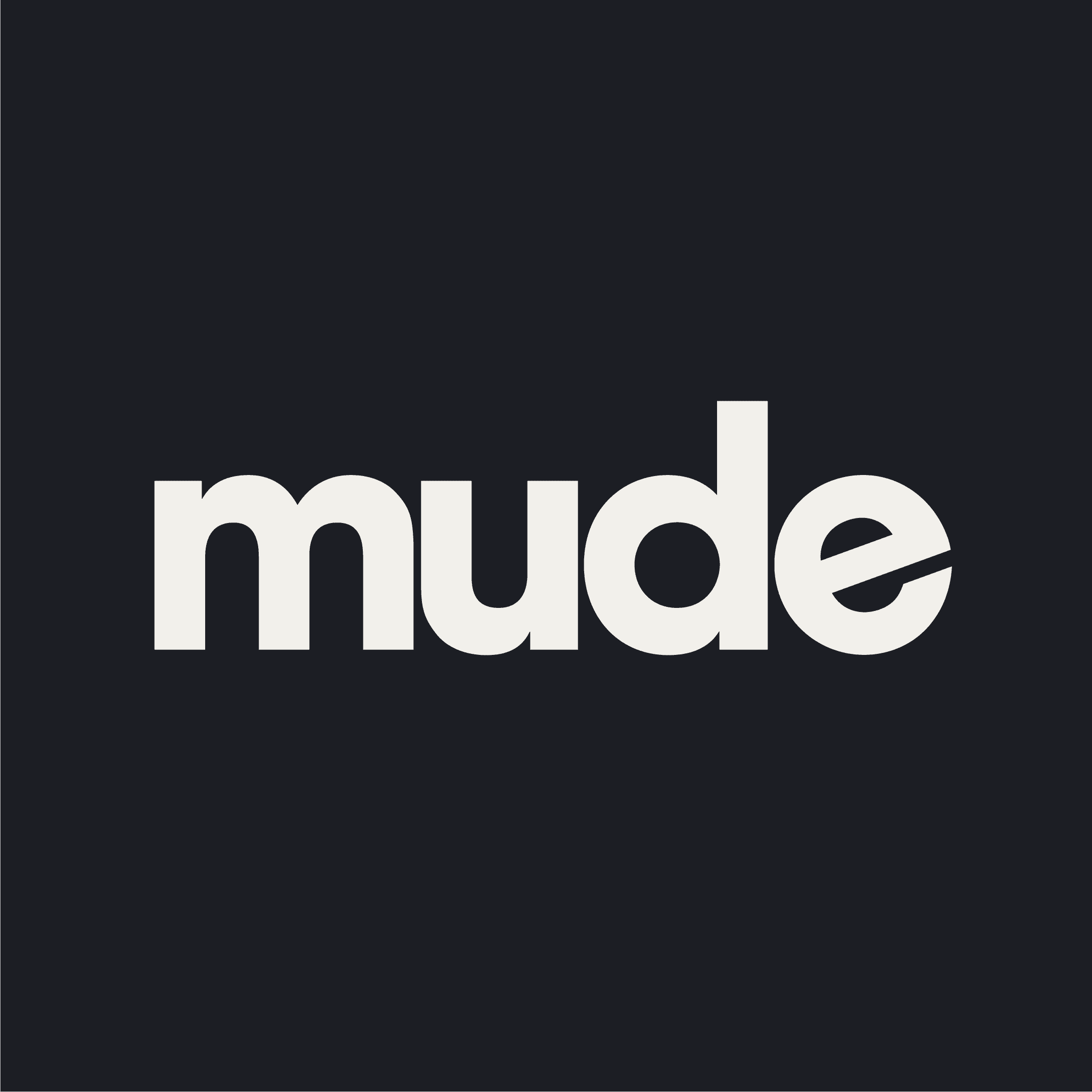 We've rebranded. After a couple of years of busy client work, we've found time to work on our (little bit neglected) Brand and bring it to a place that accurately reflects the team we are today.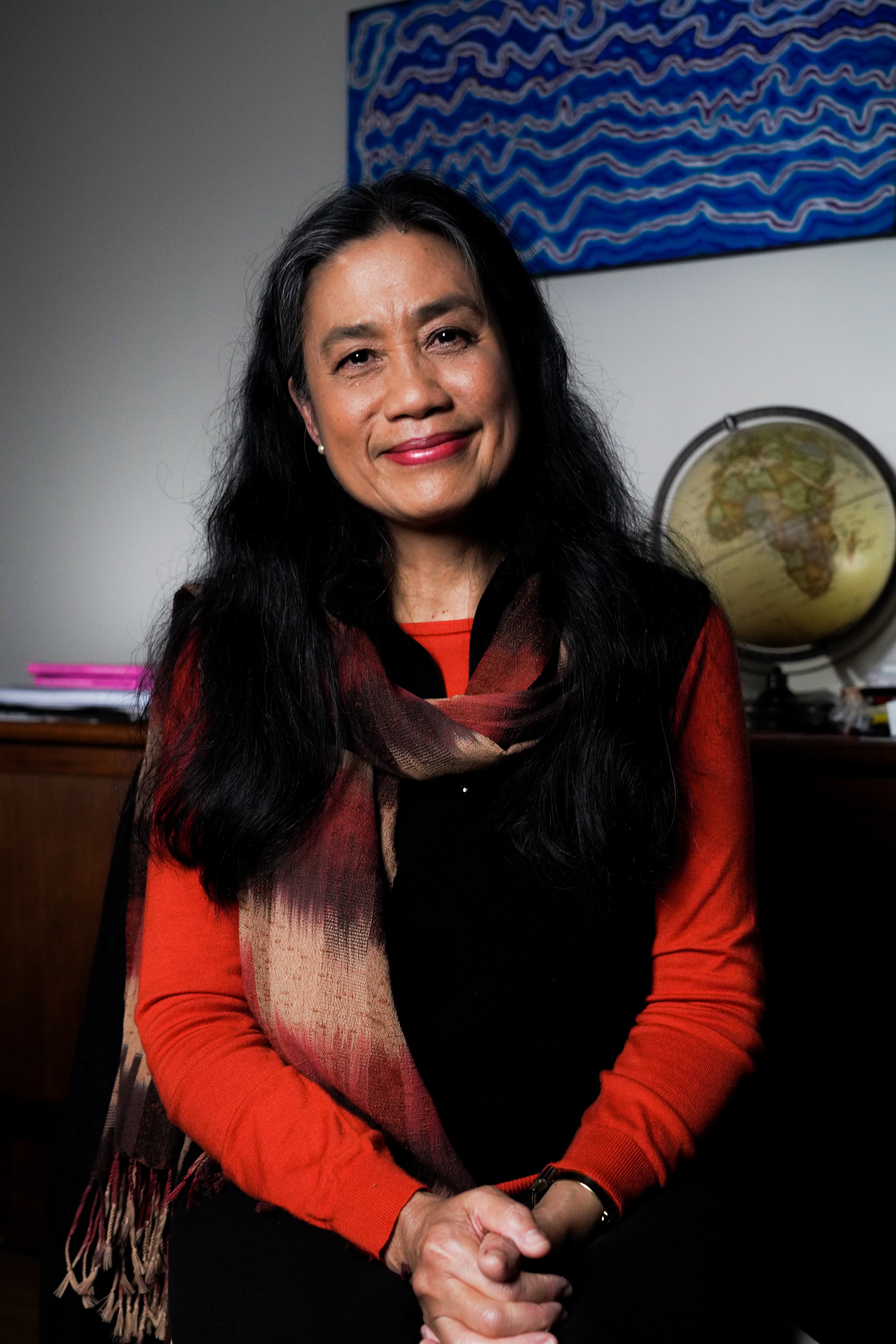 We're proud to announce a new national breast cancer campaign with BreastScreen Australia, which you can learn more about here.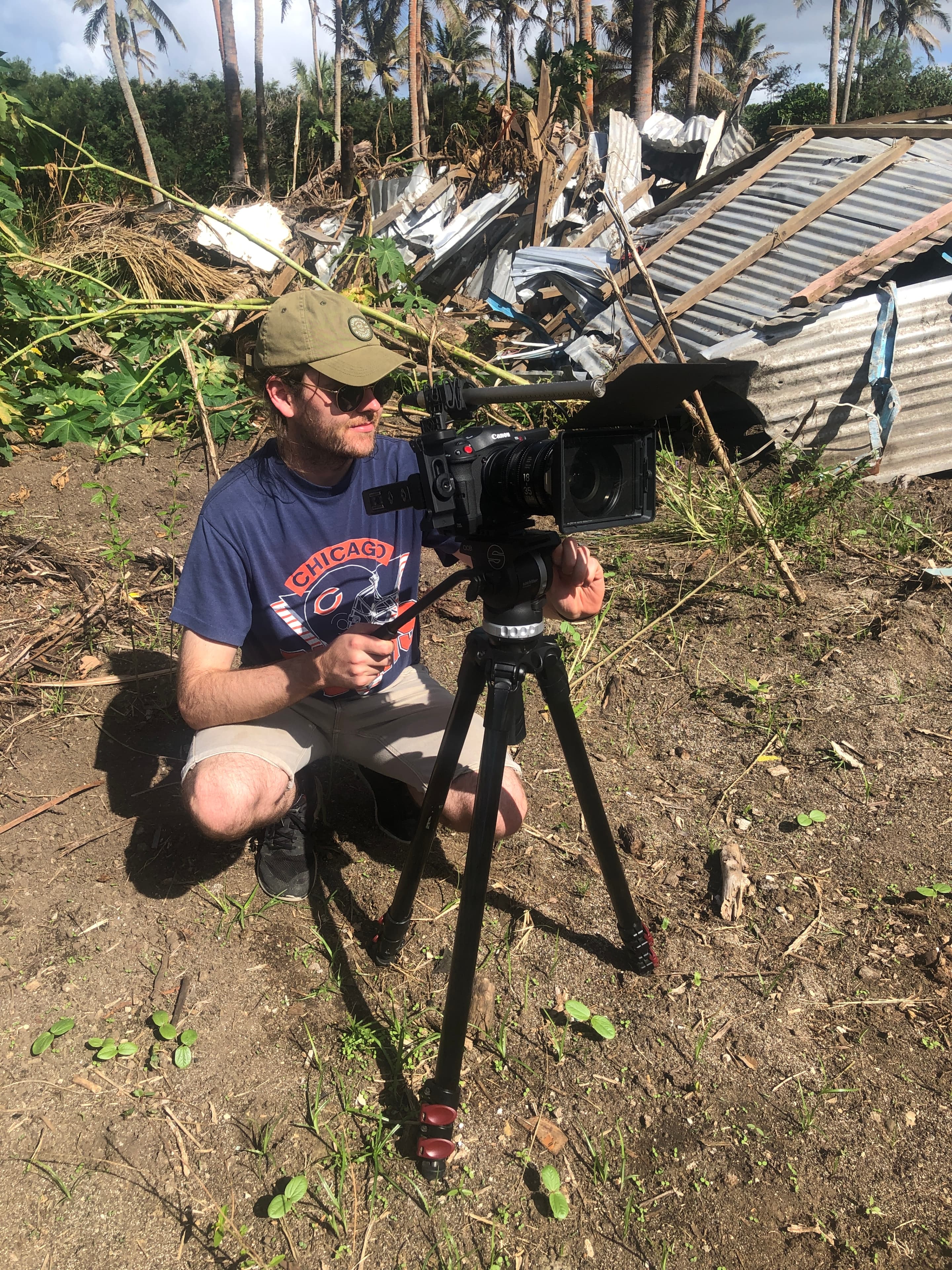 The Mude team is in Tonga filming a documentary on the Volcano/Tsunami that rocked Tonga-Tapu in early 2022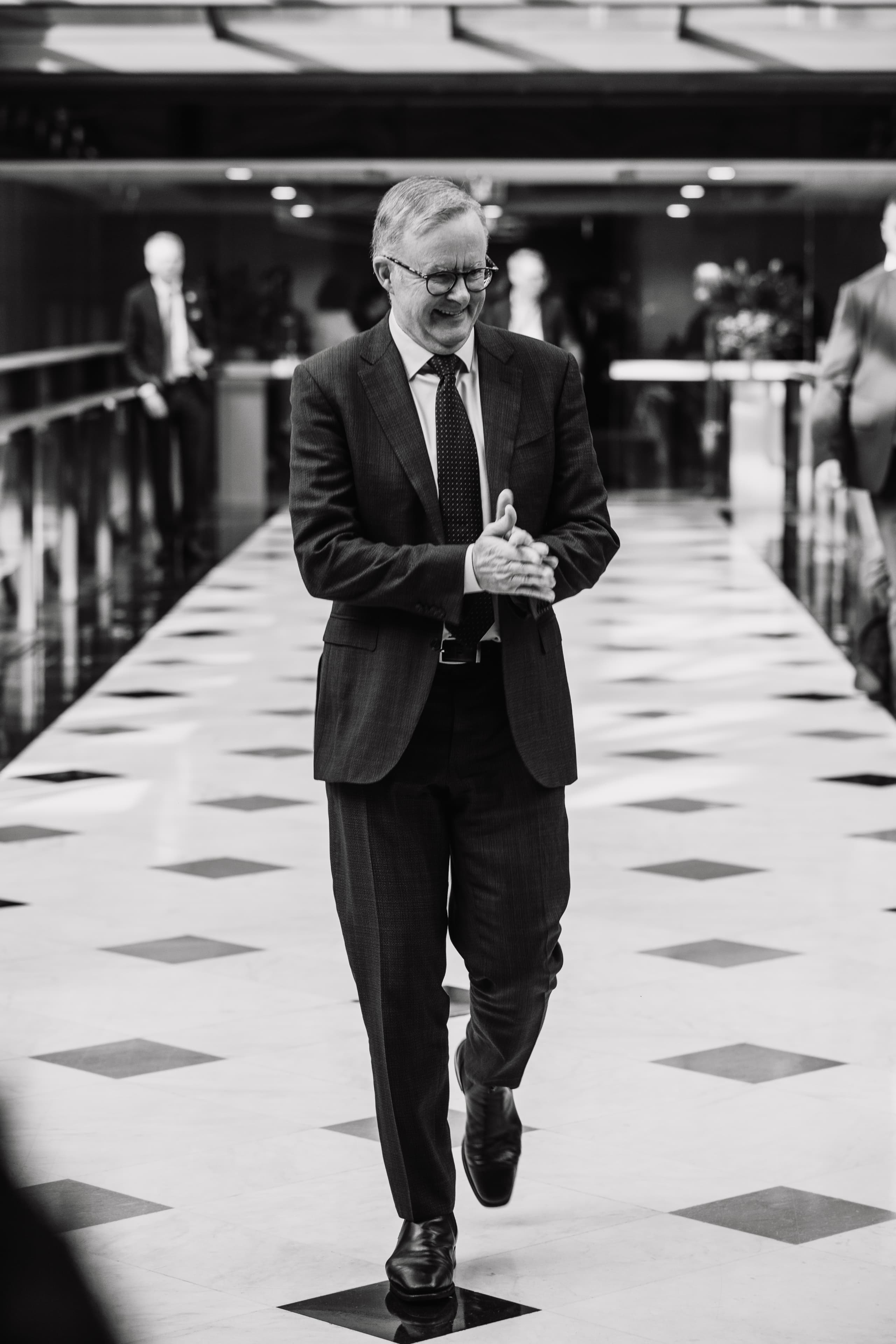 Snaps with the PM walking into The Sydney Energy Forum, and getting ready for 2 full days of live streaming and photography.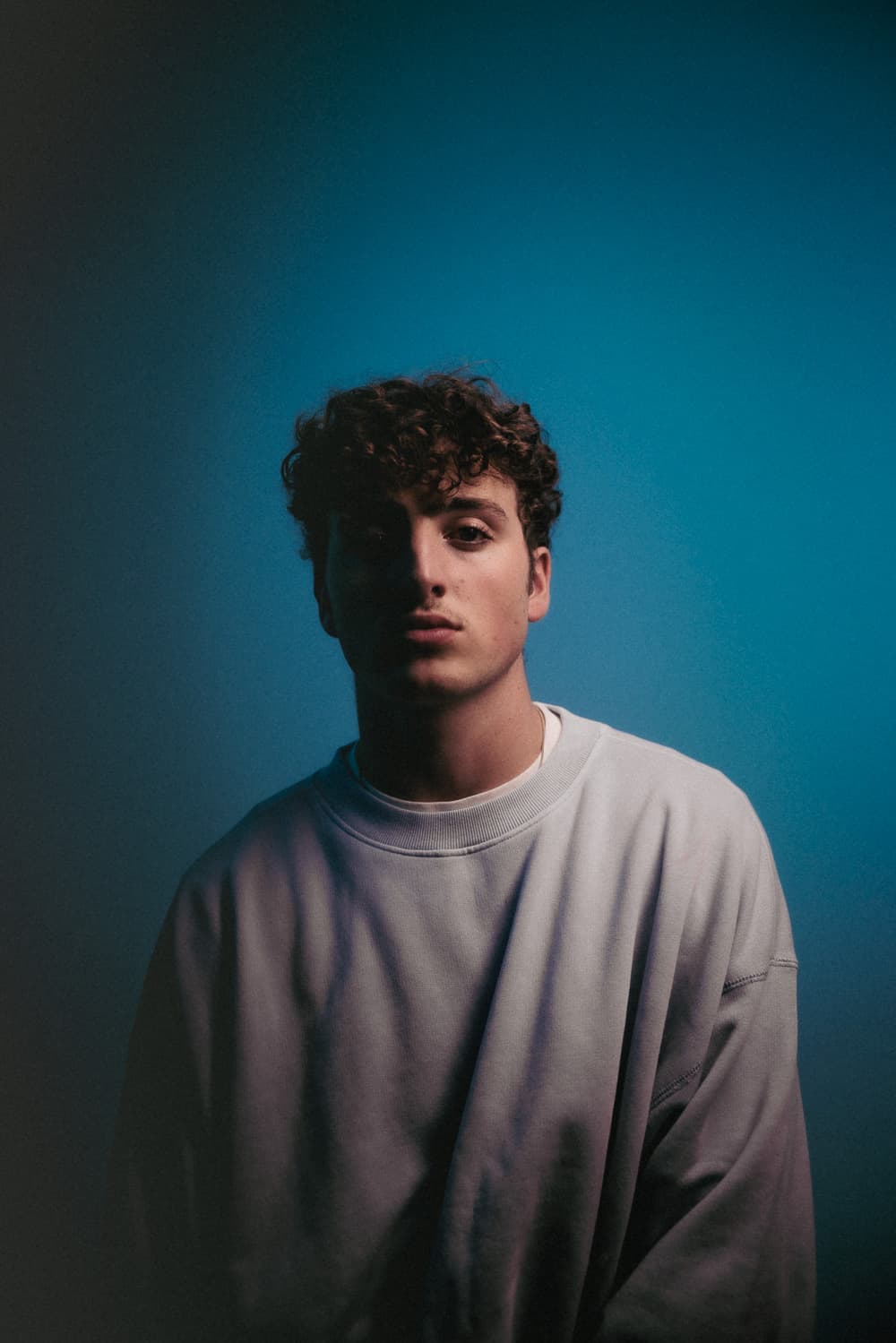 Mood on the Roof is hosting its first international act, Benson Boone – live now.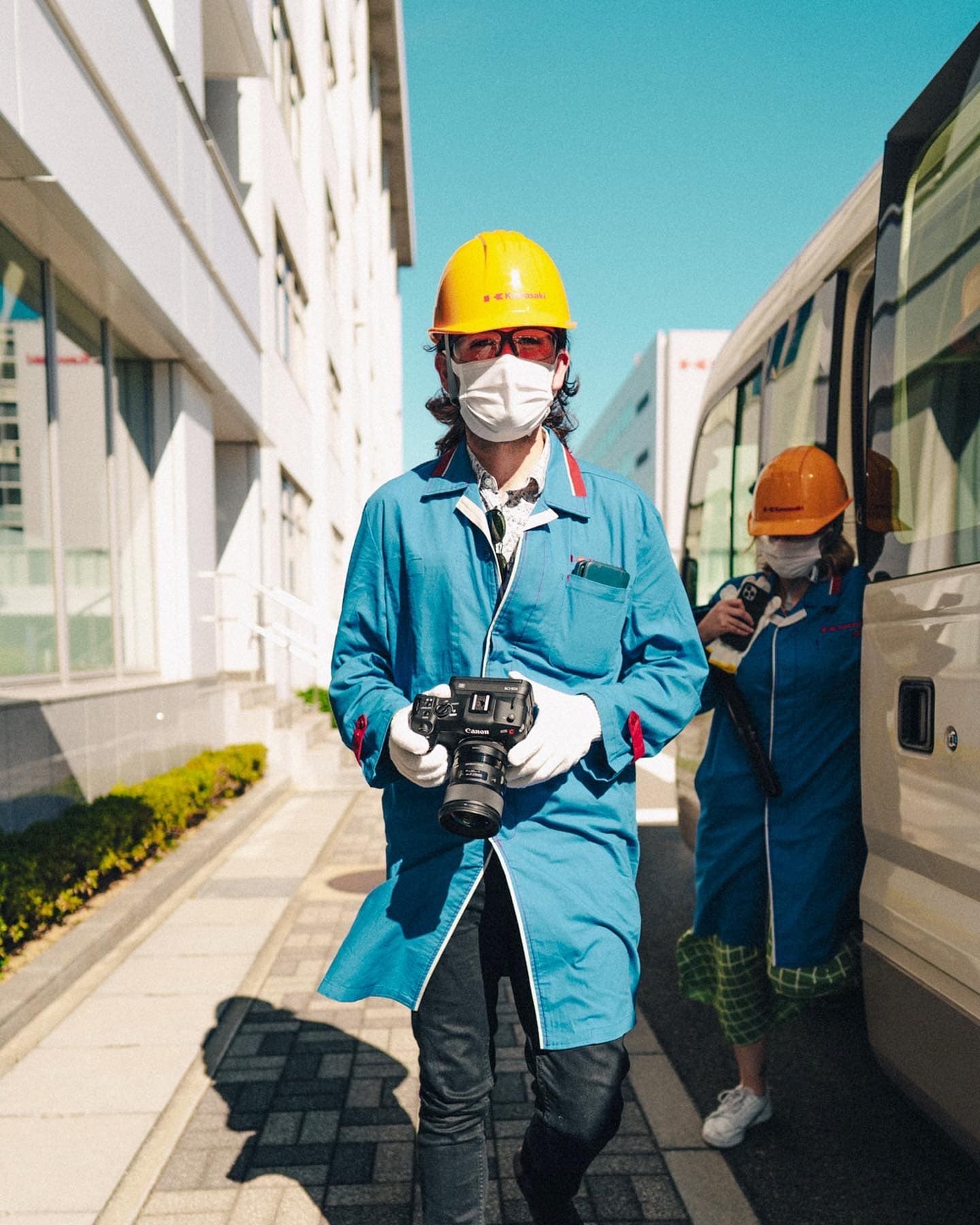 Layered up for a mid-summer shoot in Kobe, Japan with Kawasaki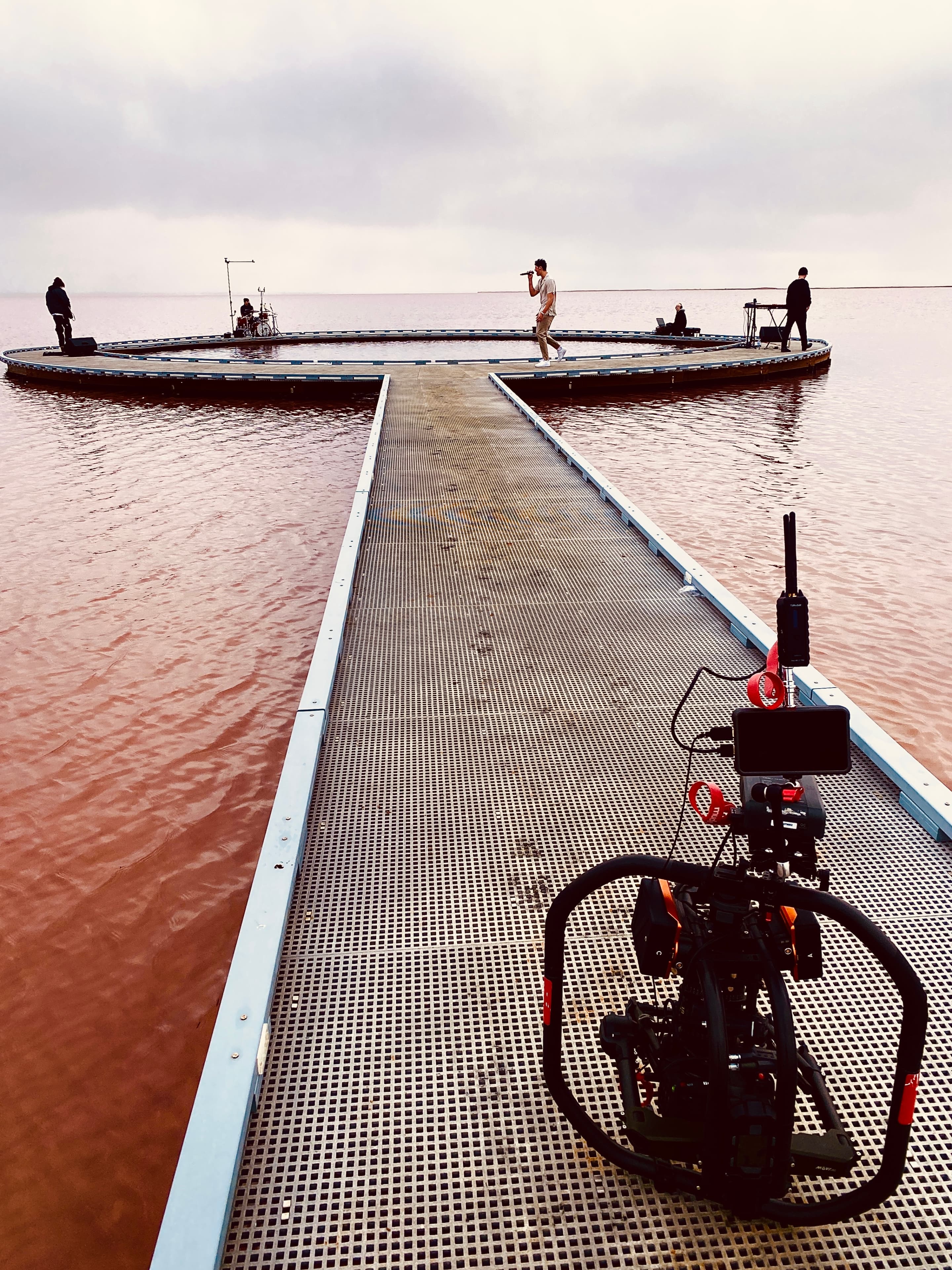 Todays office – filming in Victoria's salt lakes with Warner Music Australia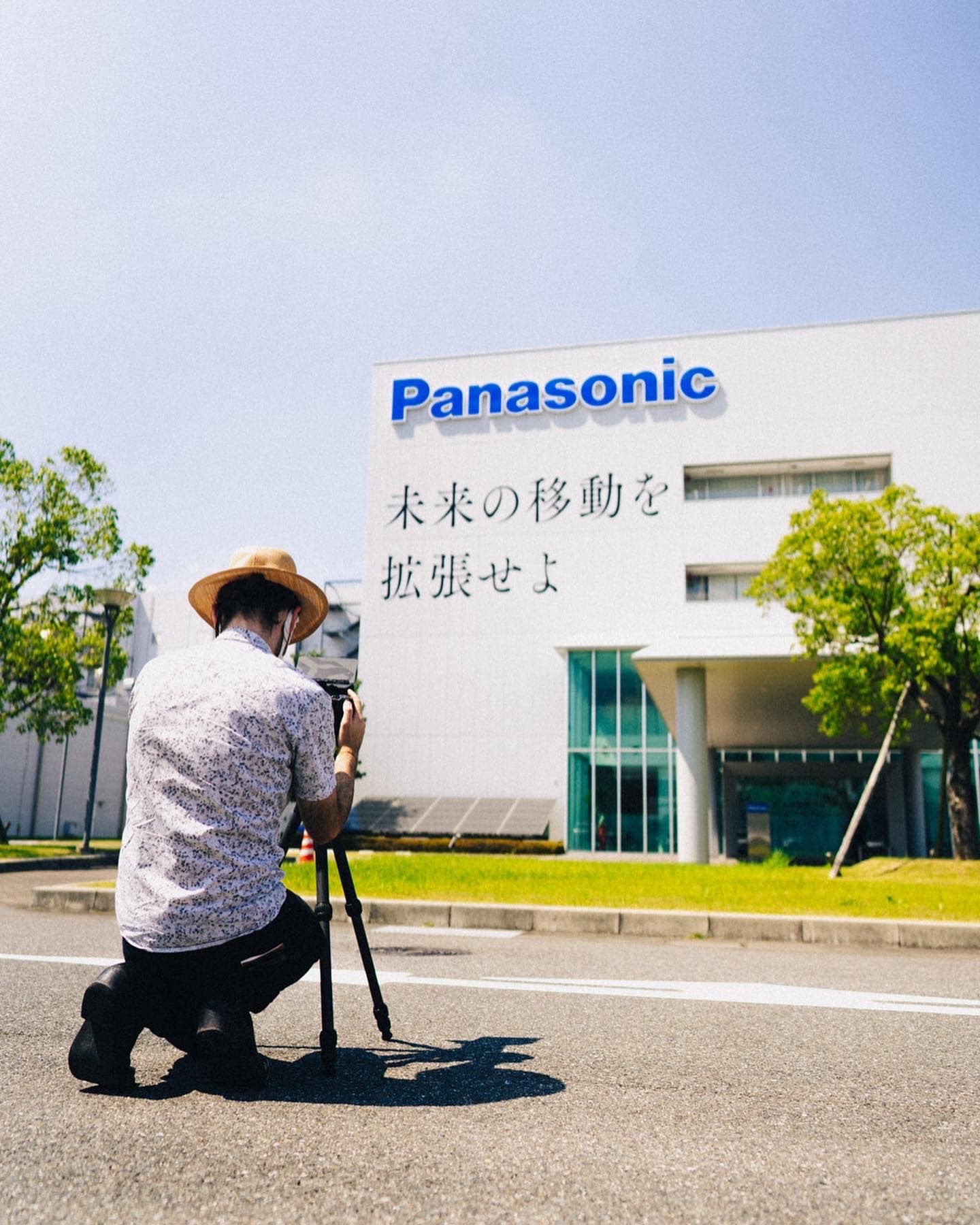 Mude is in Osaka, Japan filming interviews with Panasonic Energy CTO – Shoichiro Watanabe